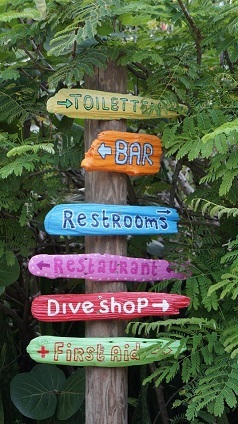 From 2023, ABCD Safety will start on Curacao with first aid / emergency response courses
I challenge students with first aid/emergency response knowledge they need'

Everyone wants to be able to offer first aid, but how do you work?

A certain basic knowledge can't hurt. I offer a
solution with lessons at ABCD Safety.